Advertise UK Family Breaks
the best of British for holidays not too far away

Do you have a family holiday home that you would like to advertise?
We welcome small cottages for couples and a baby, medium sized family homes, family sized apartments, large houses and farmhouses for bigger families and enormous houses or manors for those special events and celebrations when groups and extended families get together. Demand for very large properties is greatest for Christmas and New Year.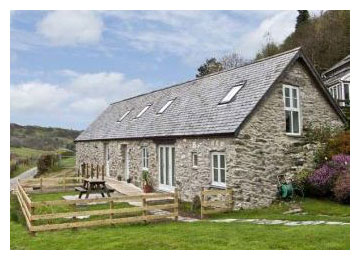 Self-catering properties of various sizes are wanted in all parts of England, Wales, Scotland and Ireland. People need holiday homes as temporary accommodation when moving, when working on secondment, visiting exhibitions, visiting relatives, attending special funtions, for short breaks, holidays and weekend breaks.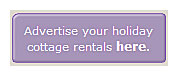 Click on the button shown to find out more about advertising your family self-catering holiday accommodation.