Weekend escapes for couples
A little romance goes a long way - book your weekend getaway in the country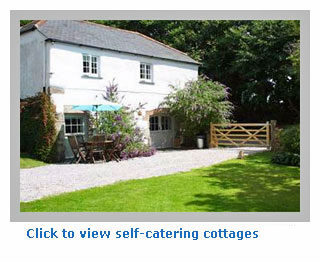 Are you ready to plan your next great couples escape? We have an array of stunning cottages that you may wish to hire for a truly relaxing rural break. There are lots of self-catering properties that sleep two people but not as many beautiful cottages for couples as we have. In fact, our stunning thatched cottages are something extra special, the kind of places where dreams are made. So, what can you expect to find should you hire one of our beautiful country homes for two?
Excellent self catering facilities for couples
Of course, when you're planning any type of holiday, there will be just one thing on your mind - the facilities. Before you book a place, you need to know that the cottage will have all that you need. From full functioning kitchen spaces to roaring fireplaces, each of our thatched cottages for two people come with everything you could possibly want in a holiday home.
Farmhouse lets for couples
Farmhouses tend to be that bit larger than most country properties because they were originally intended to accommodate the farmer and his family. But like anything else, it all depended on the success and wealth of the farmer. There are a few smaller farmhouses and plenty of former farm cottages that have been redeveloped to make super holiday homes that would be fit for a king. View thatched cottages for two.
Beautifully furnished cottages for couples
We try to give our holidaymakers what they want. Each of our holiday homes for two is a potential love nest, a charming and comfortable place to base a holiday around. We offer a variety of different styles in locations all over the UK and Ireland discover quaint thatched cottages for two, one bedroom barn conversions, log cabins that have a hot tub standing on the decking, and simply pretty country cottages in lovely settings.
As one would expect, cottages that sleep just two people, usually cater exclusively for couples and have a double, king size or super king bed. There may be a four poster in the period cottages.
You may have a family of your own but there are those times when a weekend break is just what you need to keep the romance alive.